Periwinkle
Please wait a few moments for the game to load :) Thank you!!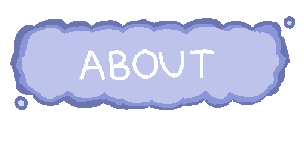 Don't Call Me Winkle is a game that explores fitting in - both physically and socially. You are Periwinkle, a blue-gray gnatcatcher, and you've been trying to find your place in a new flock. Your new friends are eager to show you your spot in the flock's flight formation; don't let them down, and don't be an inconvenience! While staying out of the way is essential for smooth travel, don't dodge a conversation when you get your chance - you could really learn some helpful tips and get to know each other better. How your flights end is up to you: will you become an exemplary flier with a few close friends, a social butterfly who's a bit clumsy, or a master of both formation and flattery who happily fits in?
This visual novel/memory puzzle game is a student project from UCSC's ARTG/CMPM 120 series classes. It was made in Spring 2022 and utilizes the Phaser 3 Library.
↑ ↓ ← →: Move
Space: Advance
1, 2, 3: Make Choices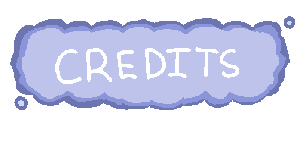 Joann Wong - Art, Writing
Cecil Choi - Programming, Music
eden hou - Art, Programming, Sound, Font